Vivien Koh
Omnichannel: The Road to Value Creation
𝐃𝐢𝐝 𝐲𝐨𝐮 𝐤𝐧𝐨𝐰? 𝟗𝟎% 𝐨𝐟 𝐫𝐞𝐭𝐚𝐢𝐥 𝐥𝐞𝐚𝐝𝐞𝐫𝐬 𝐚𝐠𝐫𝐞𝐞 𝐭𝐡𝐚𝐭 𝐚 𝐬𝐞𝐚𝐦𝐥𝐞𝐬𝐬 𝐨𝐦𝐧𝐢𝐜𝐡𝐚𝐧𝐧𝐞𝐥 𝐬𝐭𝐫𝐚𝐭𝐞𝐠𝐲 𝐢𝐬 𝐜𝐫𝐢𝐭𝐢𝐜𝐚𝐥 𝐟𝐨𝐫 𝐛𝐮𝐬𝐢𝐧𝐞𝐬𝐬 𝐬𝐮𝐜𝐜𝐞𝐬𝐬!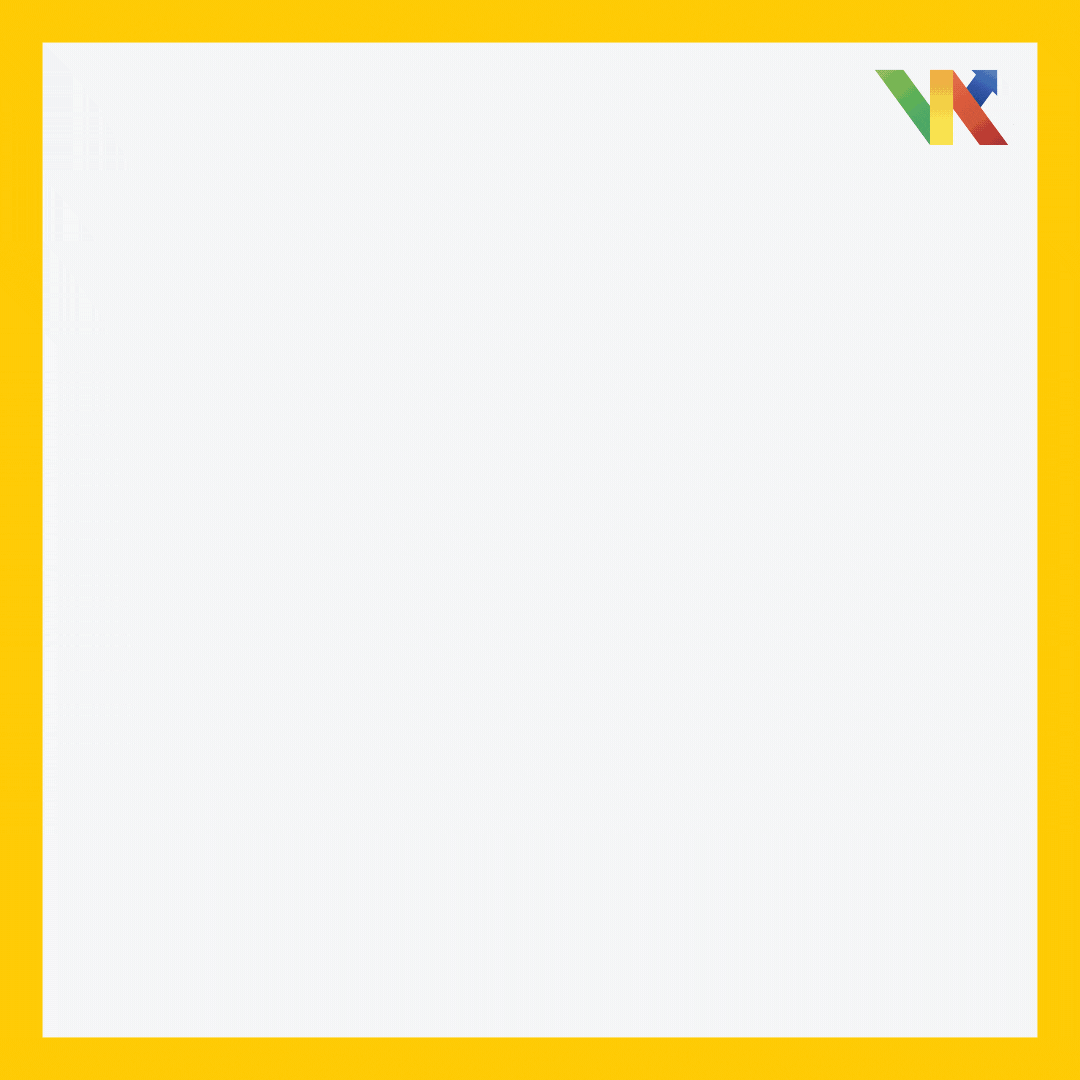 Omnichannel marketing is meeting customers wherever they are and offering the best service possible across all touchpoints, which might include storefronts, websites, online marketplaces, social media, and email, among others. It aims to bring together and integrate the many channels that brands use to connect with customers, in order to deliver a consistent brand experience.
The seamless integration of branding, messaging, and online and physical touchpoints within an omnichannel strategy will enable a more impactful customer experience as customers travel down the sales funnel.
📌 The Difference Between Omnichannel and Multichannel Marketing
The way systems operate together to engage customers is the main distinction between omnichannel and multichannel marketing. While both strategies strive to engage customers across several channels, omnichannel marketing emphasises the integrated and consistent nature of interaction across these channels, whereas multichannel marketing is a less-connected strategy that focuses on distribution across channels.
While multichannel marketing puts the option of how to engage with a brand in the hands of the customer, omnichannel marketing guarantees that the message is smooth and consistent across all channels. With omnichannel marketing, it is important that your brand's various touchpoints are not siloed, and that customers experience the same views of your brand across all touchpoints.
📌 Customer-Centricity in an Omnichannel Strategy
Frequently, businesses learn that what matters most to their customers is completely different from what they had anticipated. In order to have a strong and effective omnichannel strategy, businesses should focus entirely on knowing what customers want and need by segment, and implementing an omnichannel strategy that prioritises each target segment's demands.
The journey-focused and customer-centric vision must pervade the business from the C-suite down to the agent level if a brand is to give truly personalised care and sustain great omnichannel experiences. In the shift towards being omnichannel, it is important for brands to be able to break through organisational boundaries and embrace an agile attitude that swiftly brings customers' problems to the surface.
Companies that are not completely customer-centric and focused on customer journeys are prone to waste resources in the wrong places and lag behind the competition. As such, it is important to place customer needs and wants at the forefront when developing an omnichannel strategy.
📌 How to Develop an Effective Omnichannel Strategy
With all of the above in mind, consider the following steps to develop an effective omnichannel strategy!
1️⃣ Get To Know Your Customers
Small firms in particular often have anecdotal and historical knowledge about their consumers' preferences and behaviours. By recognising sales patterns, reporting consumer complaints, and disclosing consumer trends, tools like online surveys, data analytics programs, and social media listening software may give more customer insights regarding what your customers truly want.
2️⃣ Take a Customer-Centric Approach
Consumers are increasingly participating in marketing initiatives by deciding when, how, and where they view communications. Start with your consumer and work backwards ("outside-in") to identify which communication strategies and tools will attract, serve, and inspire them to buy.
3️⃣ Make Use of the Right Communication Tools
Be available wherever and whenever your customers want to contact you. You may pick the proper channels and touchpoints to interact with your customers by studying their behaviour and preferences. Small companies may lack the financial capacity to advertise across all marketing channels or to be active on every social media network. As such, they may optimise their marketing budget by optimising their communications around their customers' demands.
4️⃣ Speak Using a Single, Unified Voice
To have a powerful and consistent brand image, you must coordinate your communications across channels and media. The appearance and feel of all of your marketing materials should be consistent. Online and offline channels should have the same tone and appearance, and the same messaging should be communicated by your customer support representatives and sales teams.
5️⃣ Focus On Building Relationships
Instead of focusing on short-term sales, a well-executed omnichannel marketing strategy takes a long-term view of your customers. You want to create long-term relationships between your company and its customers. Customer loyalty and repeat purchases are increased when relationships are formed and nurtured. Implementing a VIP or loyalty program for your most profitable clients is one method to achieve this. You may also provide customised service and goods depending on individual customer behaviour, demonstrating that you are aware of and value their preferences.
Businesses must now create a consistent and unified brand experience across all sales and marketing channels, whether they are accessed digitally, in brick-and-mortar, or both, in order to stay relevant. It's all about tying your digital and physical presences together. That's where a well-thought-out omnichannel strategy will lead your brand towards success.
📌 Ready to Transform Your Business?
You've come to the right place!
VKT offers a full-fledged 360° Digital Marketing Programme focused on accelerating your company's growth. Expect not only solutions in Omnichannel but also a variety of other services ranging from Branding to Social Media Management.
With our experienced MRA & EDG Certified Consultant, VKT boasts a proven track record in achieving a high EDG application success rate that grants your business up to 70% funding for SMEs and 50% for non-SMEs. So wait no longer, and contact us for a coffee chat to discover more about how you may start your omnichannel journey and leverage our expertise!
Sources: