Vivien Koh
Why is Digital Branding Even More Imperative Post COVID-19?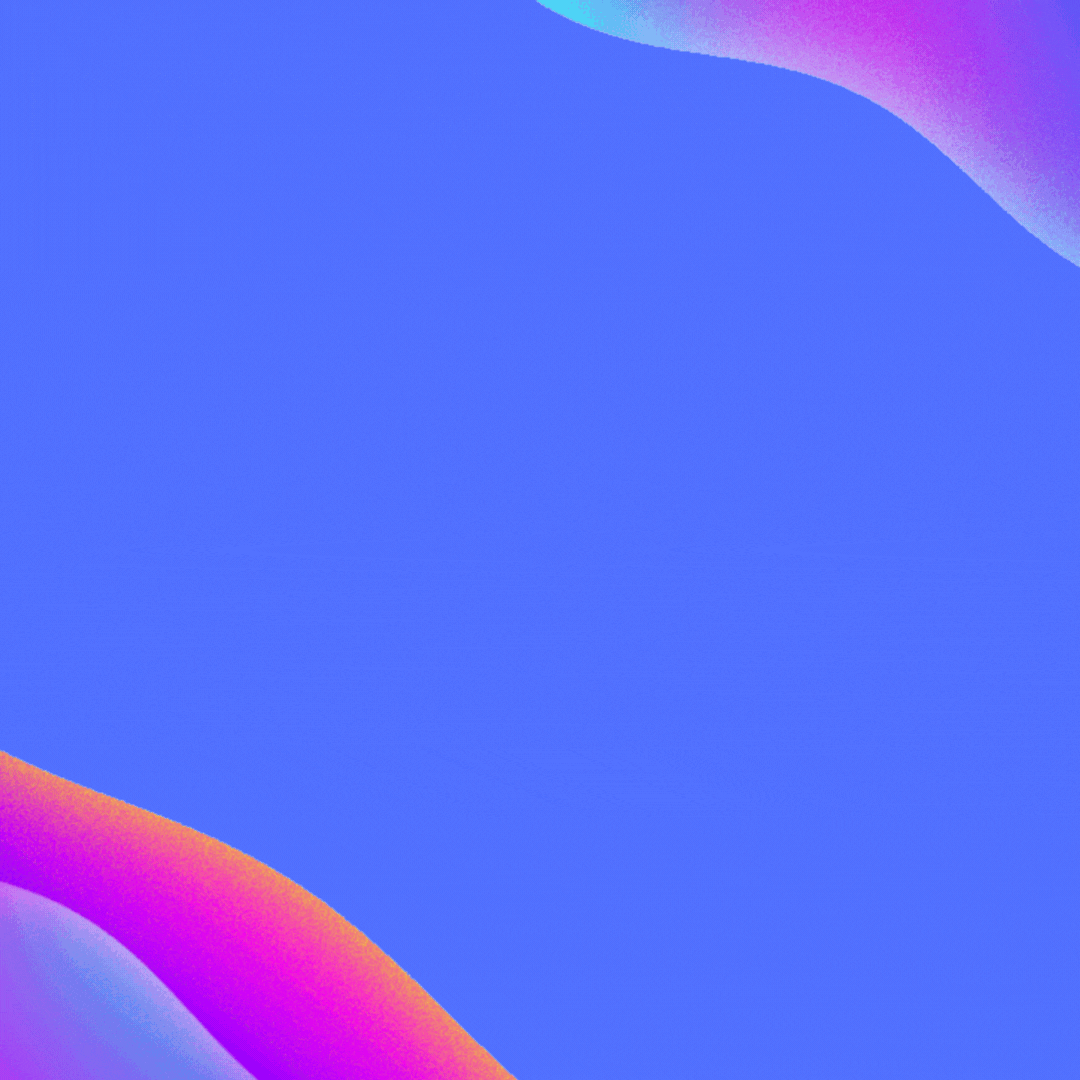 Are you struggling to stand out from the crowd and make your brand memorable for the right target audience? Disruptions caused by the COVID-19 pandemic had almost every business pivoting out of traditional sales models and everyone is scrambling to find new ways to win the moment that matters. Let's face it - we are no longer just going online, we are living and breathing online today. As such, there has never been a better opportunity to reach out to the right people, with the right message, at the right time through digital branding.
Following last week's post on brand audit, I'm excited to share about VKT's Digital Brand & Marketing Strategy programme that I am passionate about.
When you think of strong branding, there are countless successful companies that have achieved it. What about a company that has successfully rebranded itself after the pandemic? Many brands are looking at repositioning themselves for the post-pandemic future, with Pfizer completing its brand refresh in 70 years and Adobe Creative Cloud revamping its logo. This is because 45% of consumers have changed brand preferences during the pandemic and there is a need for companies to address these shifts by adjusting their messaging to connect in meaningful ways. Rebranding in the post-pandemic world can help you to reflect the new direction your company is taking or even to adapt to emerging trends to stay ahead of the pack. Besides these strategic goals, we have also witnessed how digital branding has benefitted some of our clients:
✅ Reach Out To The Right Audience
To target the right customers, you need to speak to them in their own language hence coming up with a strong brand communication strategy effectively builds relationships with your target audience. This is especially apparent after the pandemic as we are witnessing the birth of new consumer segments as a result of the online shopping phenomena. By crafting customer personas as part of brand strategy, we managed to help our client in the snack industry uncover their ideal customer segments and effectively communicate their brand to them, resulting in an increase of at least 54% YoY in sales within the first 6 months.
✅ Increase Brand Awareness
With a strong brand identity and digital presence, you are more likely to leave a lasting impression on your target audience and this helps significantly with brand recall. Many of our clients share the challenge of having low brand awareness, and this is further exacerbated by the pandemic where brand loyalty has decreased. A refreshed brand identity, on the other hand, helps our clients become the top of mind of customers when they are ready to evaluate their options and make a decision. Furthermore, you can even use your brand identity as a form of employer branding to attract customers turned employees!
In today's age of digital transformation, it is never too early to begin your branding transformation journey. Firstly, you need to understand the makings of a digital branding strategy. A successful digital brand strategy includes:
1️⃣ Overarching brand identity: brand essence, brand core and external brand positioning


One of our clients questioned the relevance of a company's vision, mission and values in today's context, but we gave him further food for thought, "Without these elements, how do you know what the purpose and goal of your company is?" It is crucial to understand the purpose of your brand as not only does it give your employees a reason to go to work every day, it also lets your external stakeholders know what you stand for. In today's context, more and more consumers are looking at how companies are aligning their business goals alongside the pandemic, which is why a strong brand purpose is crucial.
To address the client's concern, we conducted brand audit exercises to understand existing brand perceptions from both internal and external stakeholders and their opinions towards the company's current identity. As expected, we uncovered a gap between the management and employees where they were misaligned when it came to the brand's vision, mission and values. Hence, we analysed their challenges and opportunities and pitched a new vision that will guide their navigation into the post-pandemic landscape.
2️⃣ Compelling brand value proposition: functional benefits, emotional benefits, value created for stakeholders and credibility


This is where your brand promise to your customer segments comes in. Your brand value proposition should include the reasons why your customers should buy a product or service from your brand. It encompasses both the functional and emotional benefits and clearly explains how it fulfils a need or solves a problem. This is also where your competitive advantage should be present.
You must have also struggled with finding the unique selling proposition (USP) of your business. After strategic brand analysis for one of our clients, we managed to design a strategic identity system based on our brand identity framework. By delving into the insights from our customer centric and performance-driven research, we were able to sieve out our client's USPs and formed their brand identity through a series of brand prototypes and design thinking.
3️⃣ Strong avenues of communication and touchpoints: imagery, visuals and communication channels


The way you present your brand identity to your audience is pivotal in ensuring the success of your digital branding. A thoughtful logo, meaningful colour schemes and even the choice of typeface can positively influence brand recall. It goes beyond just the visuals, as the tone of voice you use when communicating with your audience and the platforms you are present on conveys the kind of brand your company is. During the pandemic, many brands pushed for greater versatility and accessibility to adapt to emerging trends, and there was a move towards simplified logos and refreshed colour palettes.
Leveraging on this trend, we curated a new logo that was minimalist yet clear in portraying the value proposition of one of our clients. We also came up with new colour schemes as part of their refreshed brand guide. The next step would be to communicate their revamped brand identity to their internal stakeholders through a branding workshop and to their external stakeholders through their website, marketing collaterals and social media platforms.
VK Transformation helps both B2B and B2C brands to refresh their digital branding strategies through our brand identity framework. Furthermore, we have proven track records in working on successful Enterprise Development Grant (EDG) digital branding & marketing projects.
Chat with us here: https://www.vktransformation.com/contact-us on reinventing your digital branding and marketing strategy today.
#digitalbranding #branding #digitaltransformation #brandstrategy #brandidentity #digitalmarketing